We offer a selection of 6 room types to suit every need.  All rooms are air-conditioned with laminated flooring  All our rooms have ensuite three-piece bathrooms, triple sheet bedding and double pillows, cable TV, and come equipped with a small bar fridge, microwave and coffee/tea maker and free WI-FI.
Standard Room
Rooms 6, 7, 8, 18, 19, 20 and 22
Deluxe Room (2 Double Beds)
Rooms 12, 14, 15, 16, 17, 21 and 23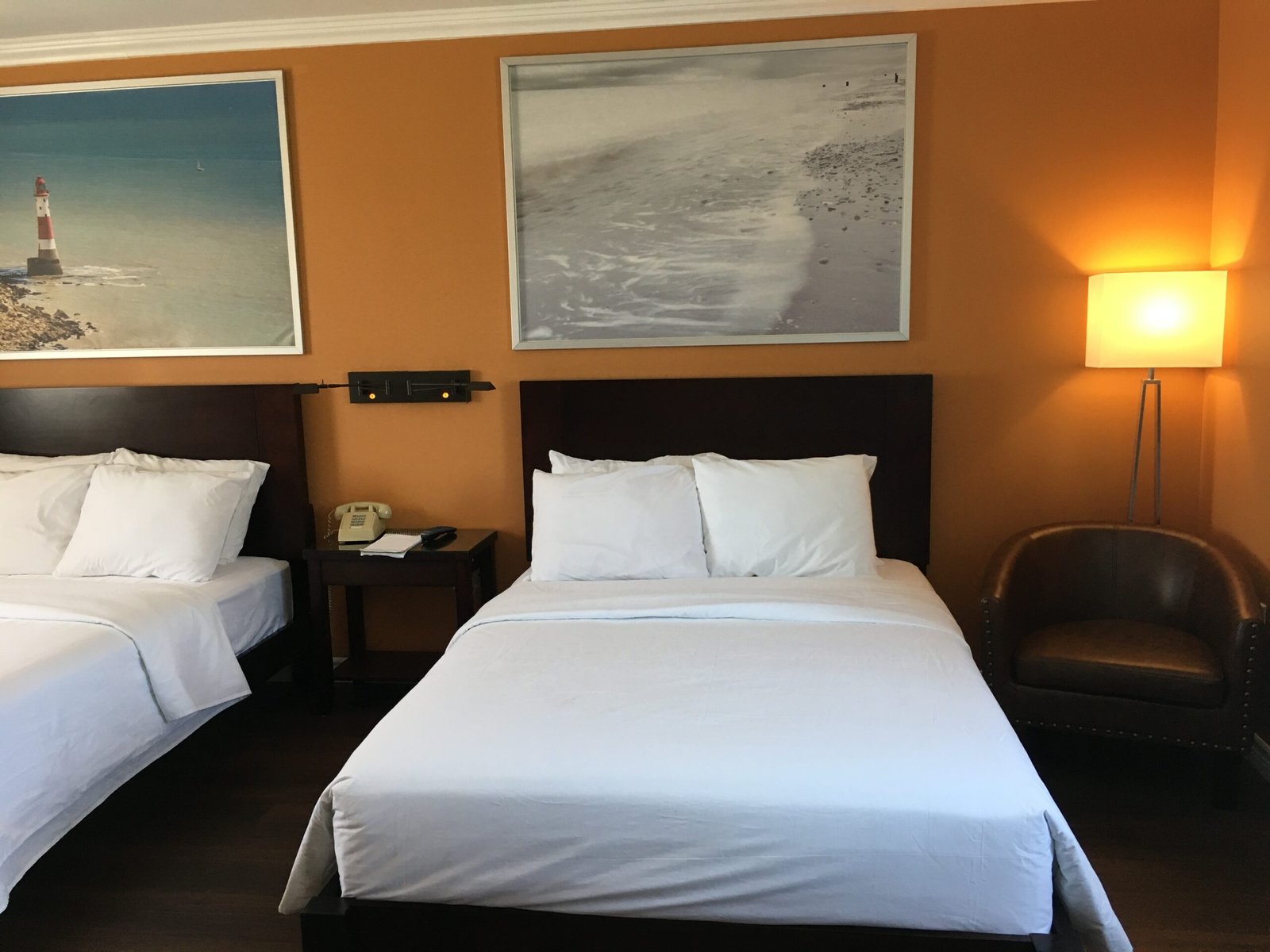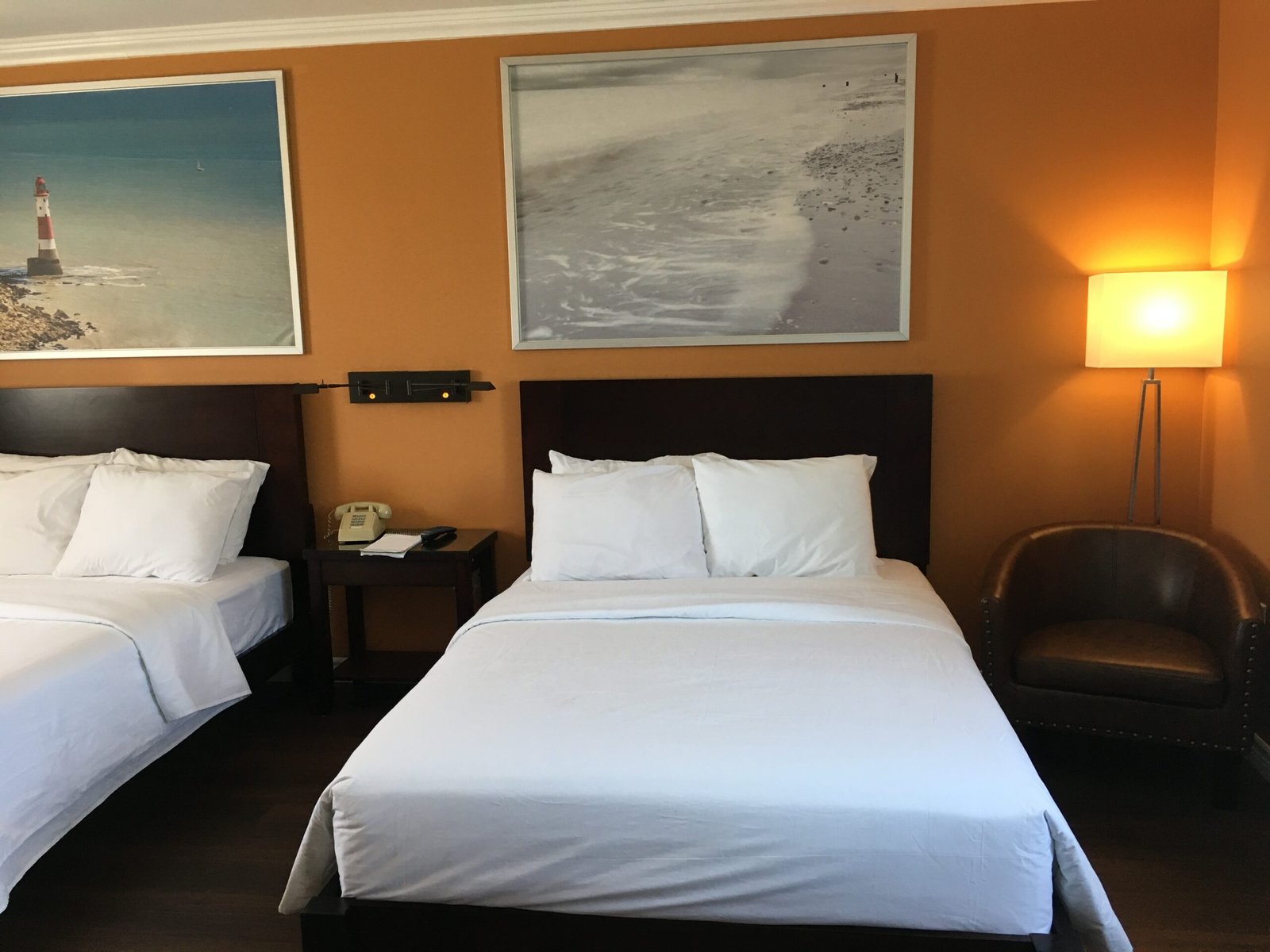 Single Queen Room
Rooms 1, 9 and 24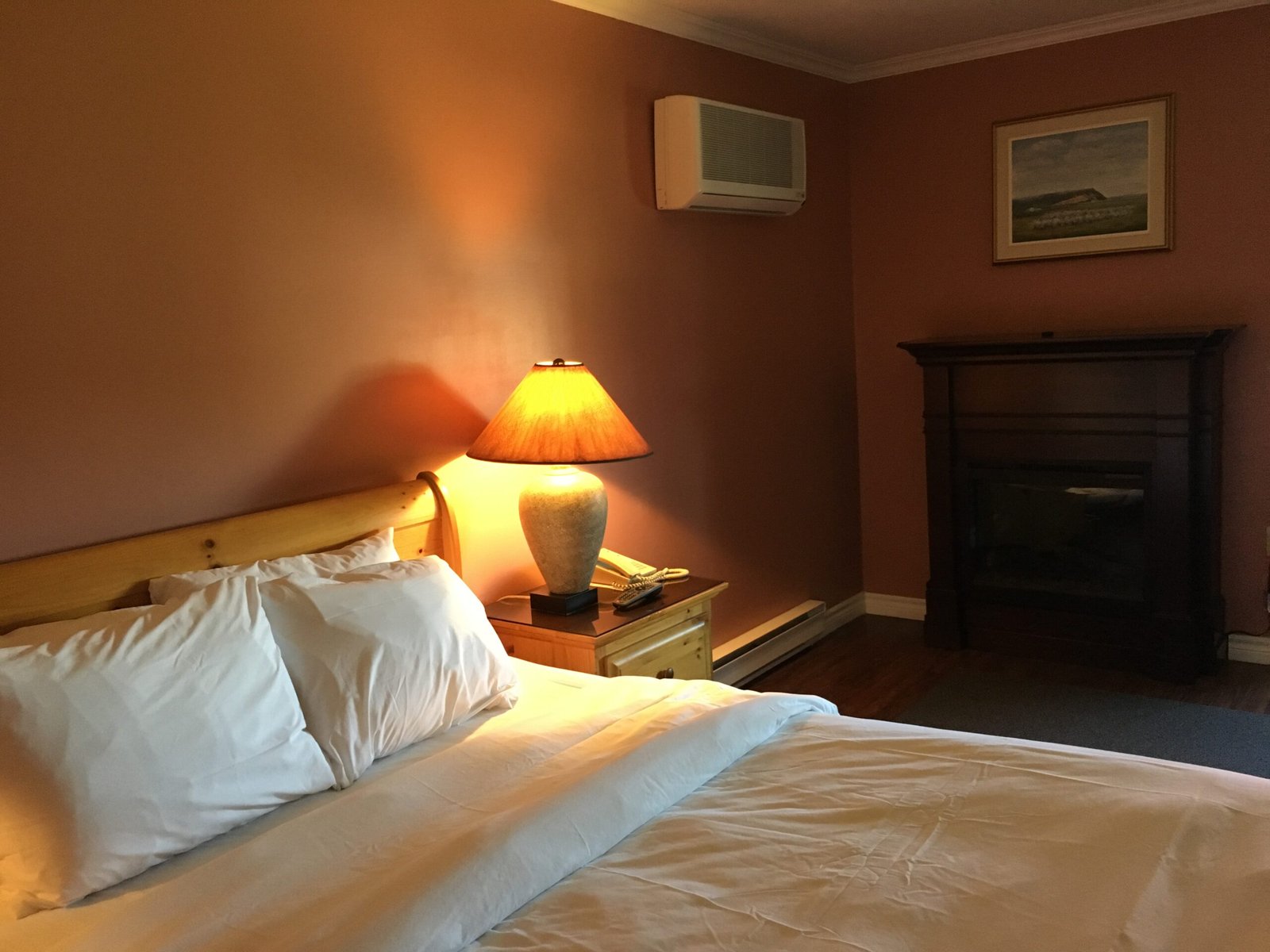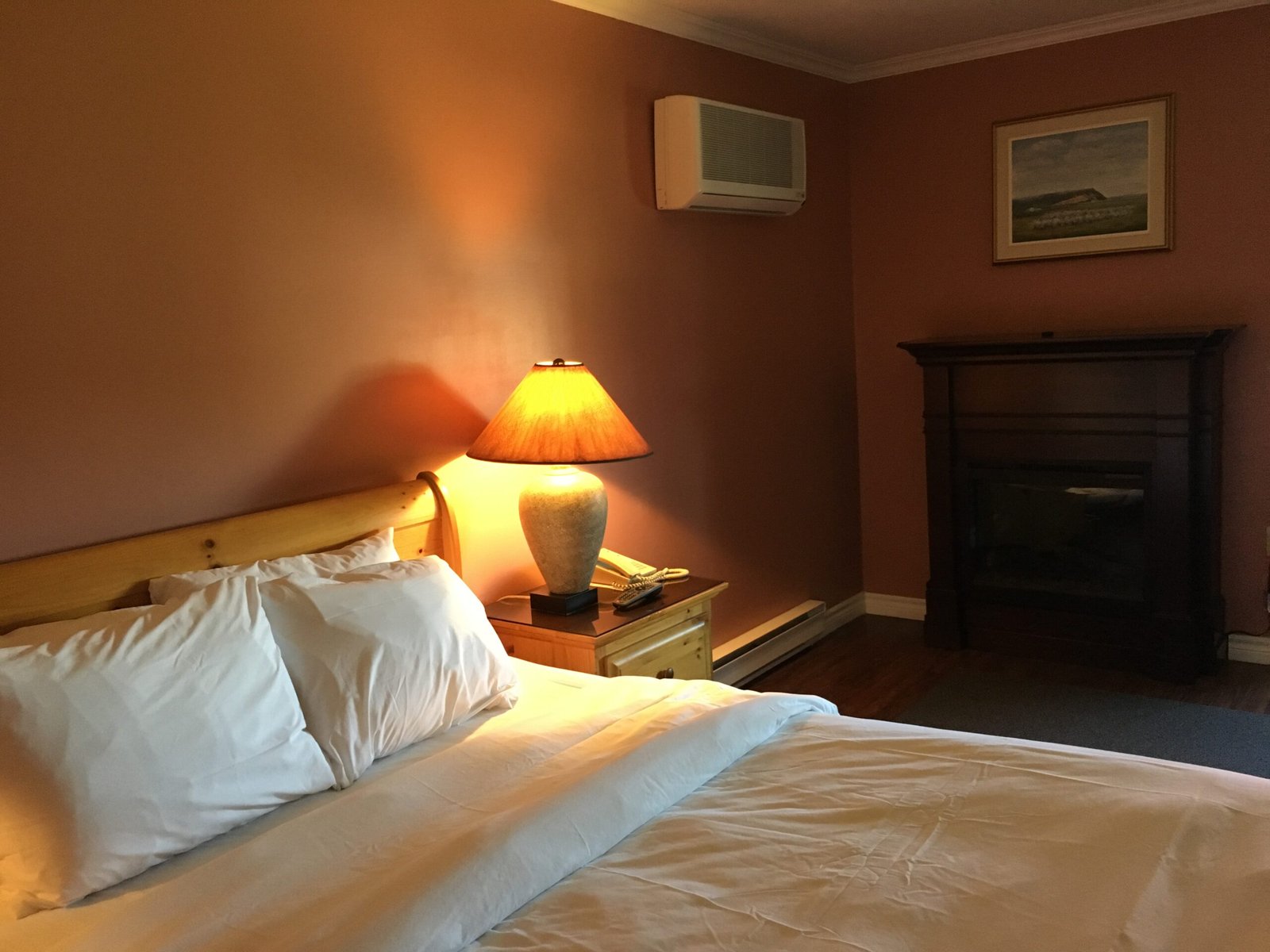 Kitchenette Equipped Room
We offer an option for a family travelling together to book the Kitchenette Equipped Room together with a Standard Room (Standard Room half price).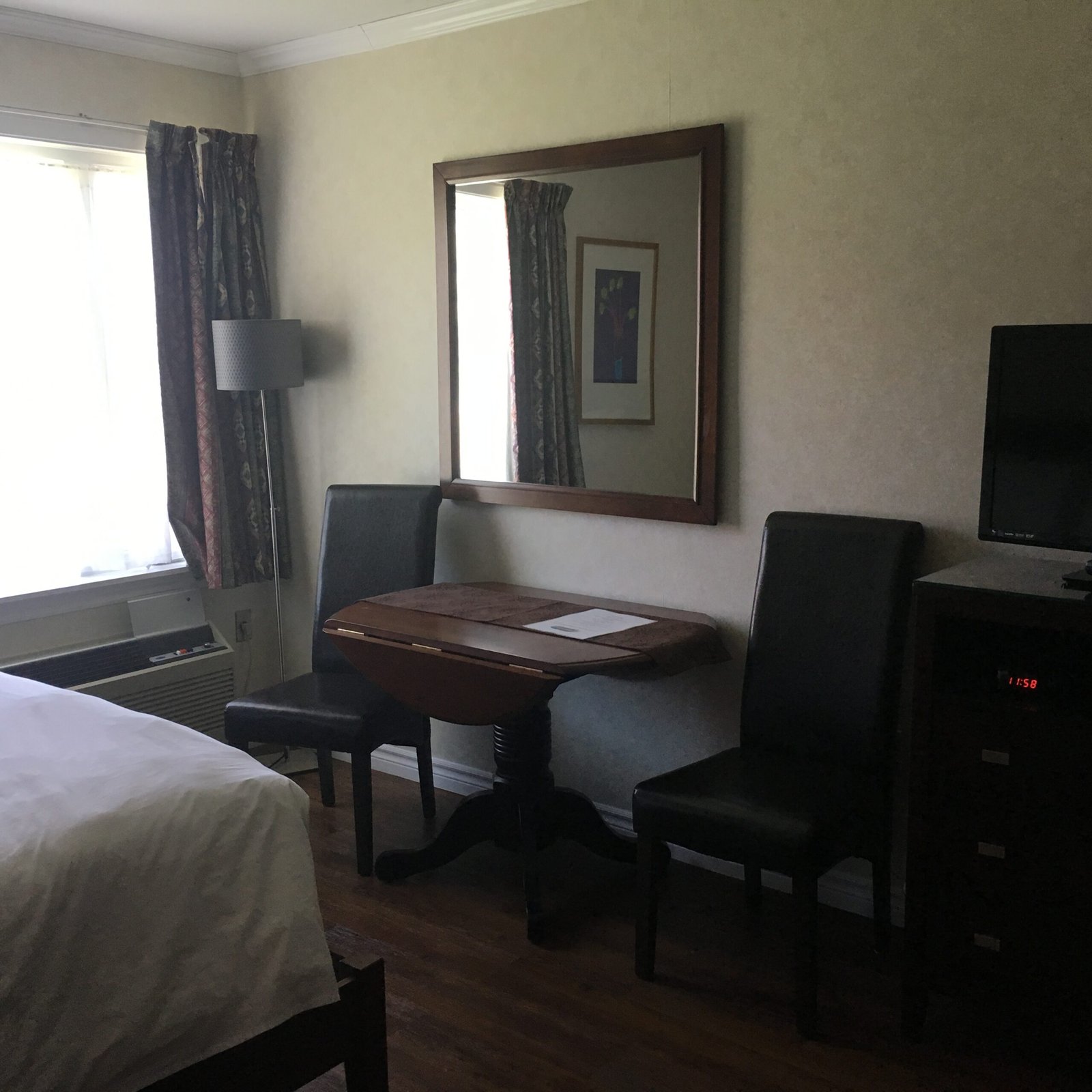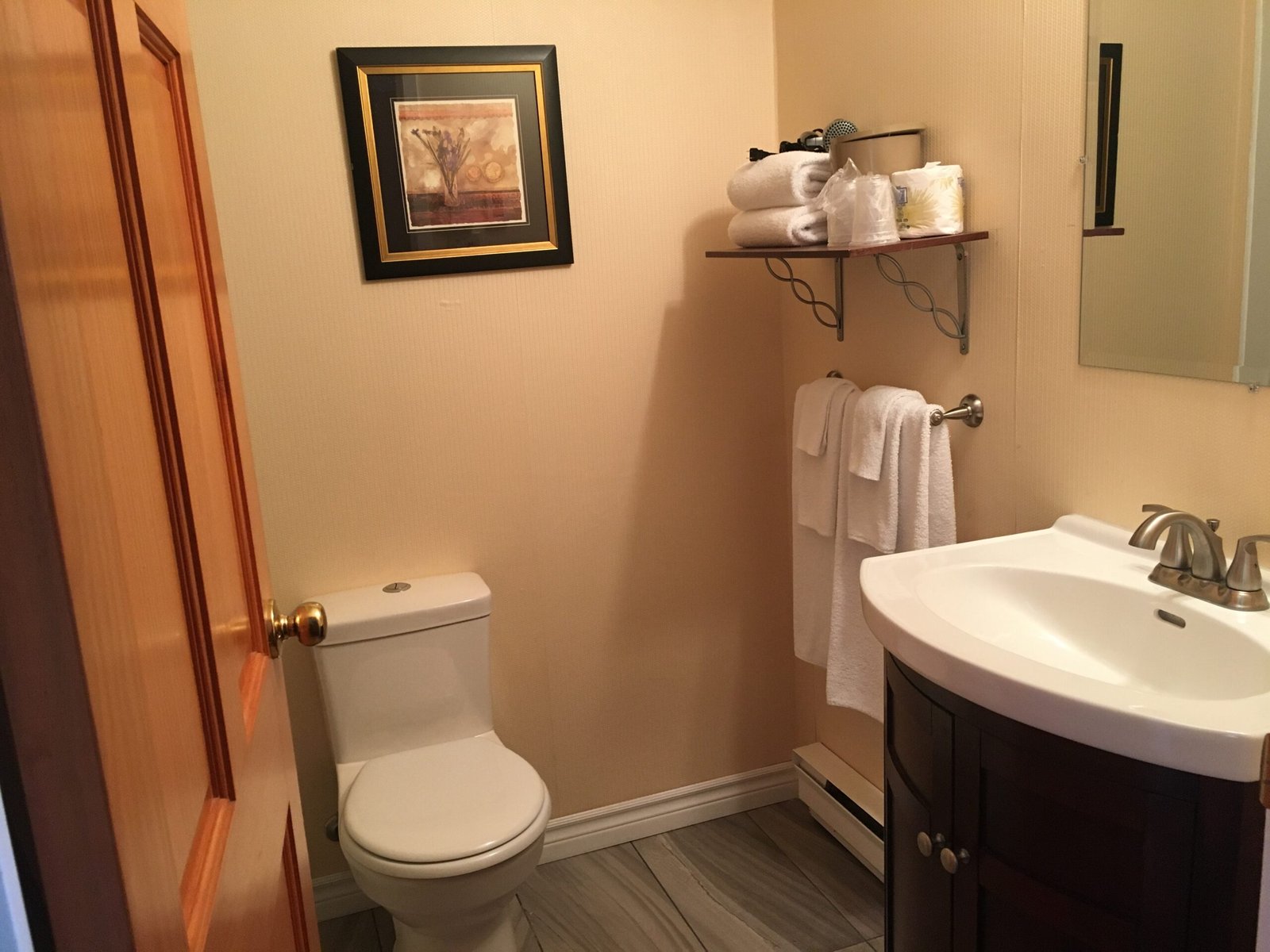 One-Bedroom Suites with Fully Equipped Kitchens
We recently introduced our one-bedroom suite. This suite comes with a completely separate bedroom and fully equipped kitchen that includes a full size fridge and freezer, cooking range with oven, dishwasher, and microwave. This unit rents on a monthly lease on a minimum 6 month term.